Made in the USA—Sweatshop Free
salve
Smith's Rosebud Salve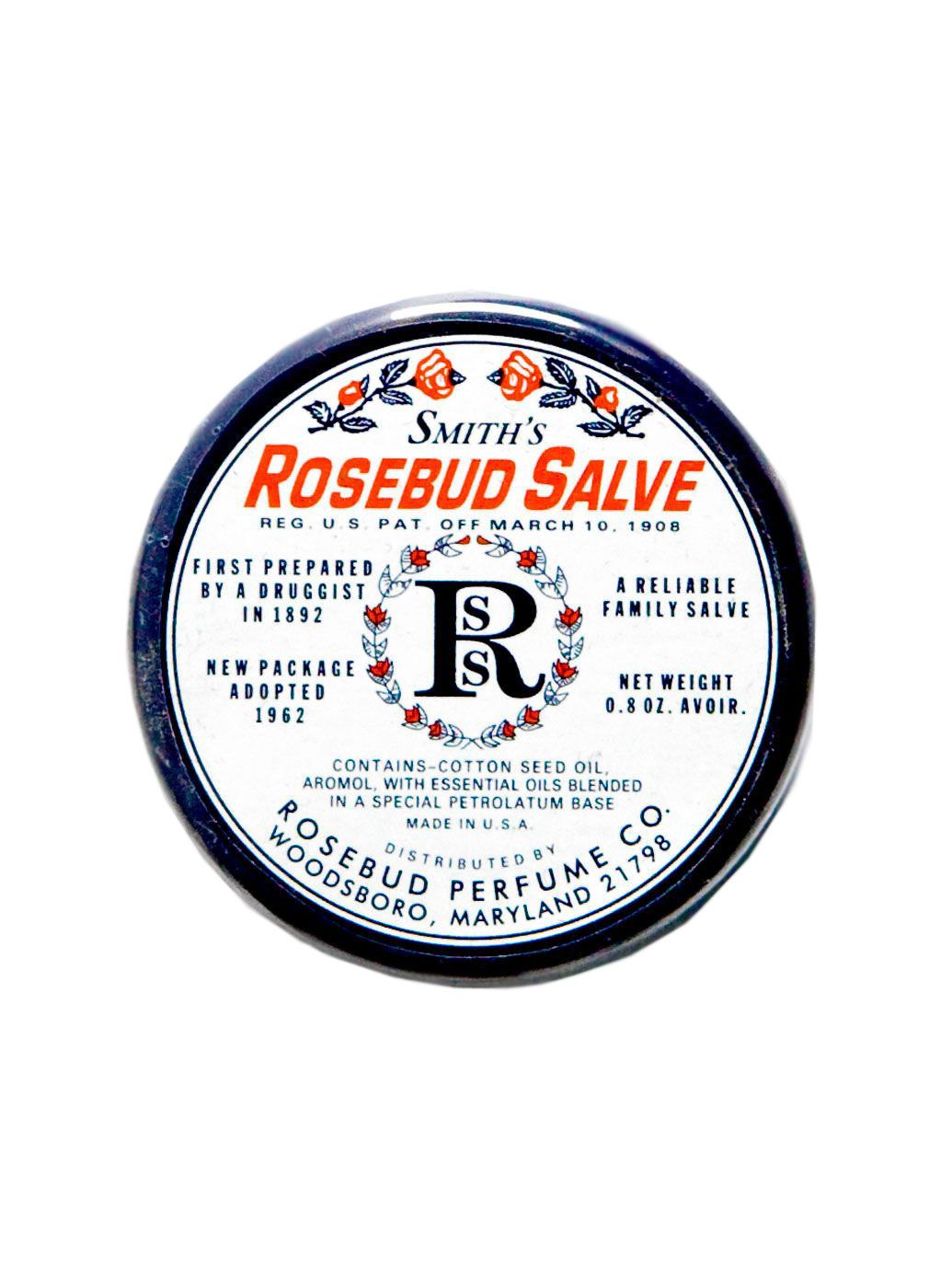 salve
Smith's Rosebud Salve
Free Shipping for Orders $50.00 and Over, and on Returns*
All sales of this item are final. No returns or exchanges.
The Rosebud Perfume company was originally founded in 1892 when a druggist produced the first batch of Smith's Rosebud Salve. The product line grew to include the original Rosebud salve, strawberry lip balm and minted rose lip balm.



This product is not made by American Apparel. It is a part of our Beauty & Grooming collection, a curated selection of products manufactured by other companies that we admire. Our beauty experts have tested each product that we sell and believe in their superior quality, design and effectiveness.



• General purpose topical moisturizer relieves roughness and promotes healing • Please note: Due to the 7 different essential oils in this product, it may melt very easily; do not leave in a hot car or directly in the sun.

See what our employees are saying about Rosebud products.

See Smith's Strawberry and Minted Rose Lip Balm here.