Need Assistance?
1-888-747-0070
1-213-688-1474
7am-12am PST(M-F)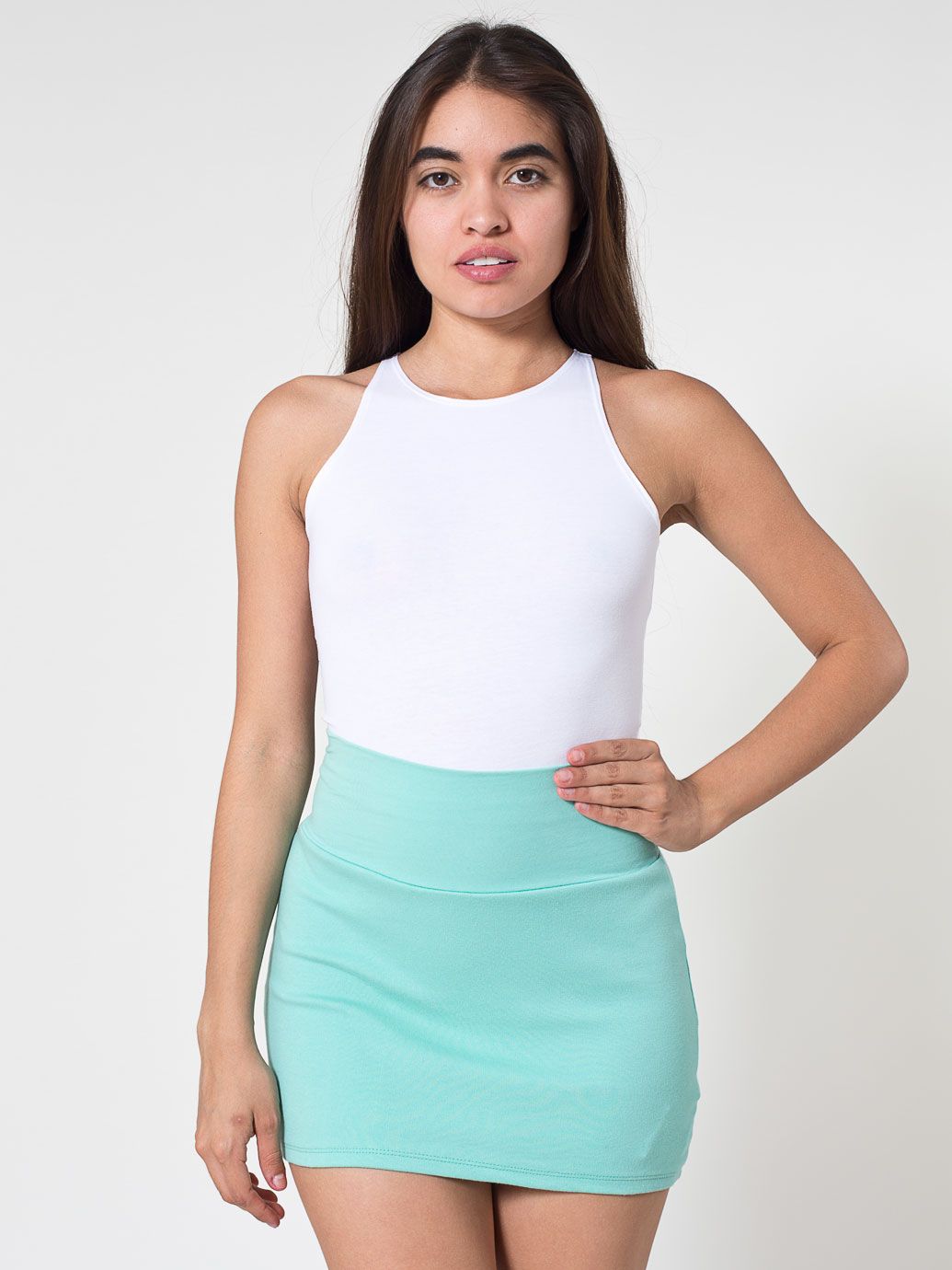 rsa7303
Interlock Mini Skirt
Locate This Item at a Nearby Store
The Perfect Mini Skirt.


100% Interlock cotton construction
This product is available in mixed stock. Some of the garments feature hemmed edges, while some edges have remained raw. Both are a first quality product with subtle differences determined by their date of production.
Medium is approximately 14 3/4" (37.5cm) in total length
4" (10.16cm) wide Cotton/Spandex waistband
Raw edges
Form-fitting
Please Note: Some of the pieces will have raw edges and others will be hemmed.
Buy a 2-Pack and save.


PRESS ALERT


Featured in Life & Style, Harper's Bazaar, Prudence