Need Assistance?
1-888-747-0070
1-213-688-1474
7am-12am PST(M-F)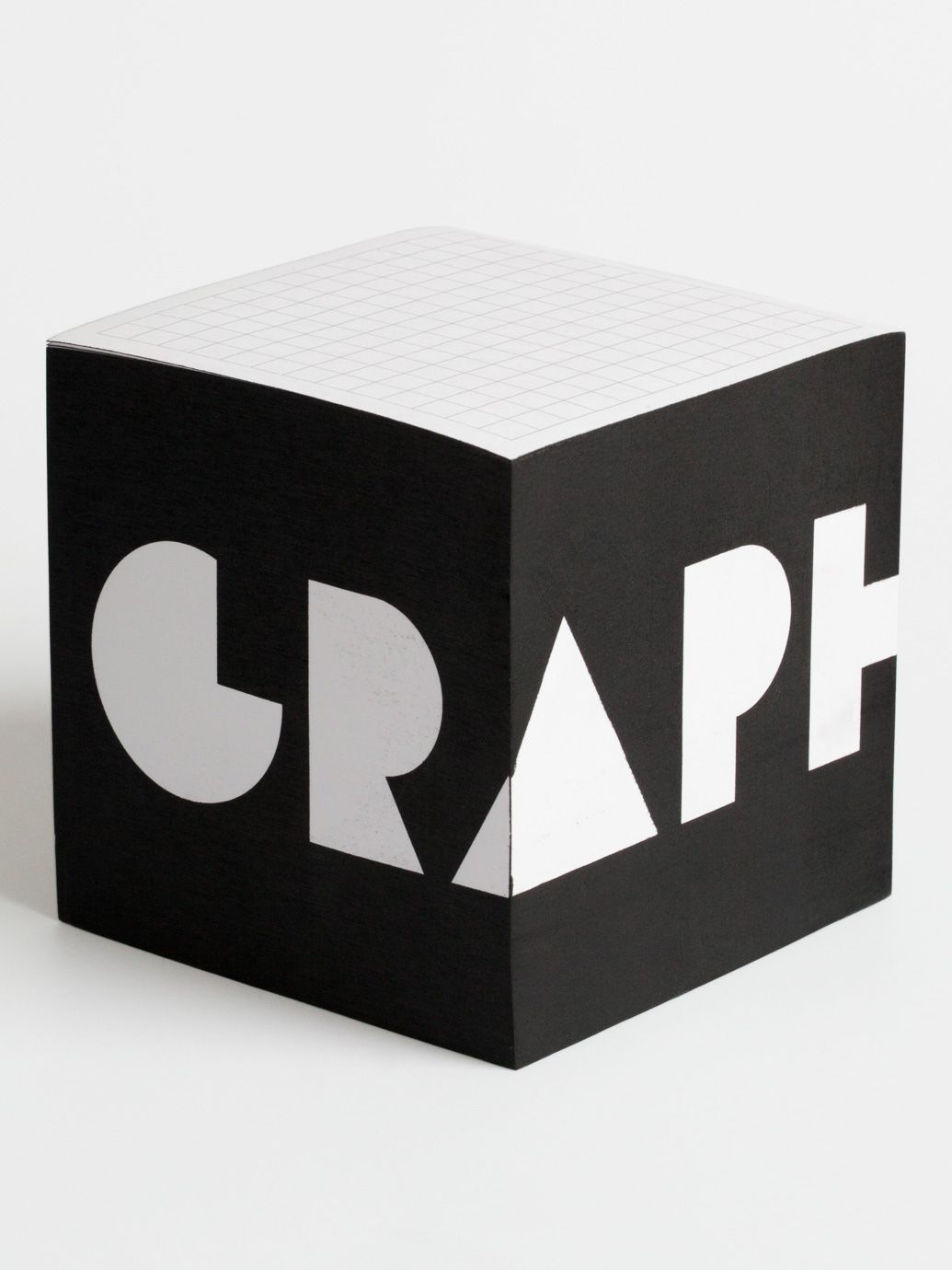 graphcube
Graph Cube Post-It
Specifications
Locate This Item at a Nearby Store
All sales of this item are final. No returns or exchanges.
The lifestyle graph cube is a stylish take on the traditional office post-it note. Perfect for the expert creative in search of to-scale doodles, as well as the in-office sketch artist looking to keep things linear. Each sheet of the 1,000 plus stack is printed with an even count 13 x 13 black ink graph square, and the stack itself is fit with an enigmatic wrap-around graph-cube logo. This true American (Apparel) original is certain to make you the talk of your Weiden+Kennedy office cubicle.



This product is not made by American Apparel. It is part of our Multibrand collection, a curated selection of items manufactured by other companies we admire. We choose these pieces for their unique and inspiring design as well as for their superior function.




1,000 plus glue-bound, easy pull sheets
13 x 13 graph paper print of 3 1/4" (8.3cm) squares
Trademarked GraphCube logo