Need Assistance?
1-888-747-0070
1-213-688-1474
7am-12am PST(M-F)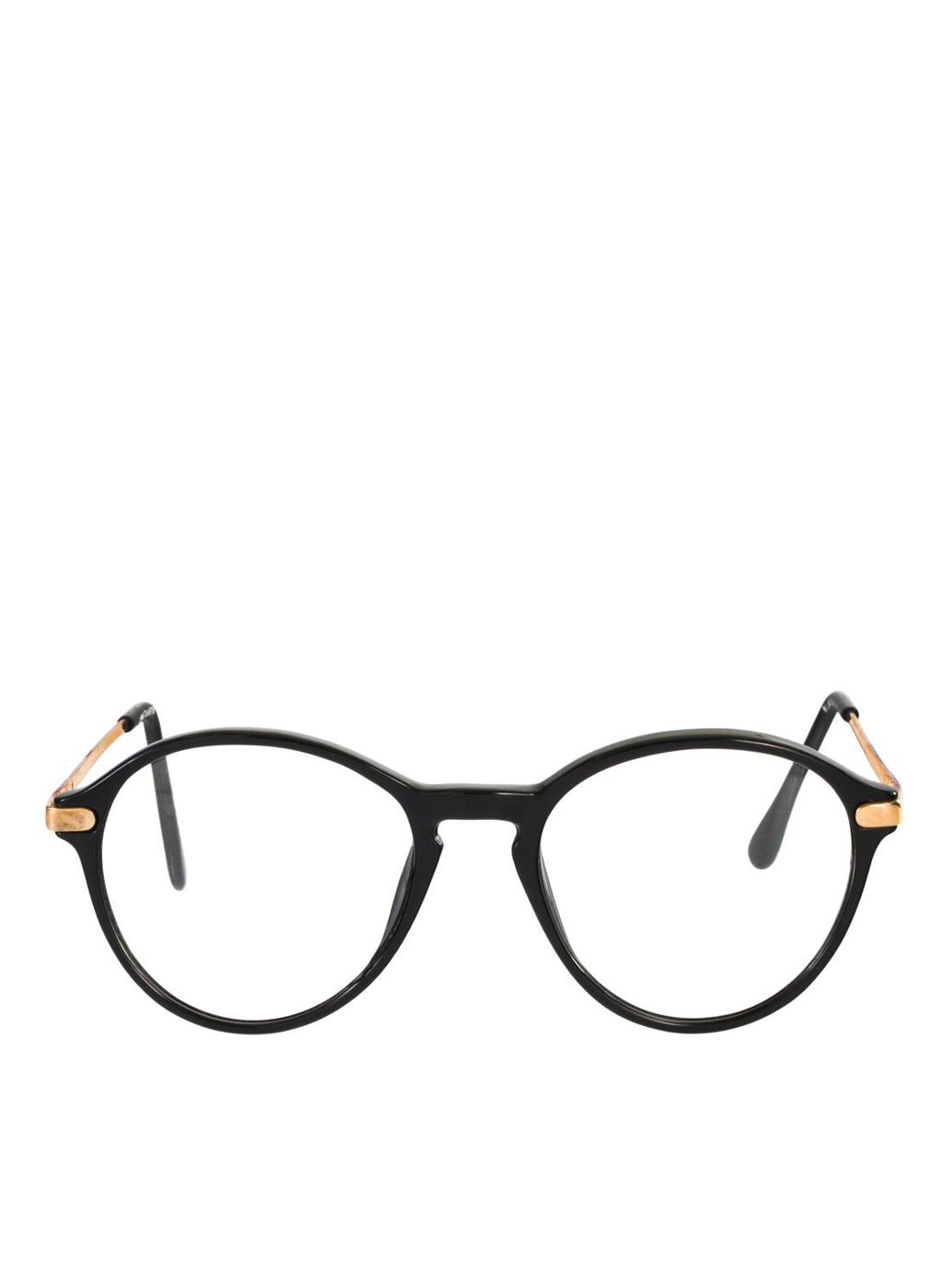 chtswrheg
Chatsworth Eyeglass
Specifications
Locate This Item at a Nearby Store
All sales of this item are final. No returns or exchanges.
In a band, but can't seem to write a hit? Maybe it's your glasses. I mean, I hate to point out the obvious, but they say glasses make the man, and these are pretty much the exact ones that would make you the kind of man who writes the songs that make the whole world sing. In fact, I heard Tupac wore glasses like these once. Tupac. No pressure.


Non-prescription clear lenses
Frames are optical quality
Can be filled with prescription by your optometrist
Not made by American Apparel
Size: 50/20