Need Assistance?
1-888-747-0070
1-213-688-1474
7am-12am PST(M-F)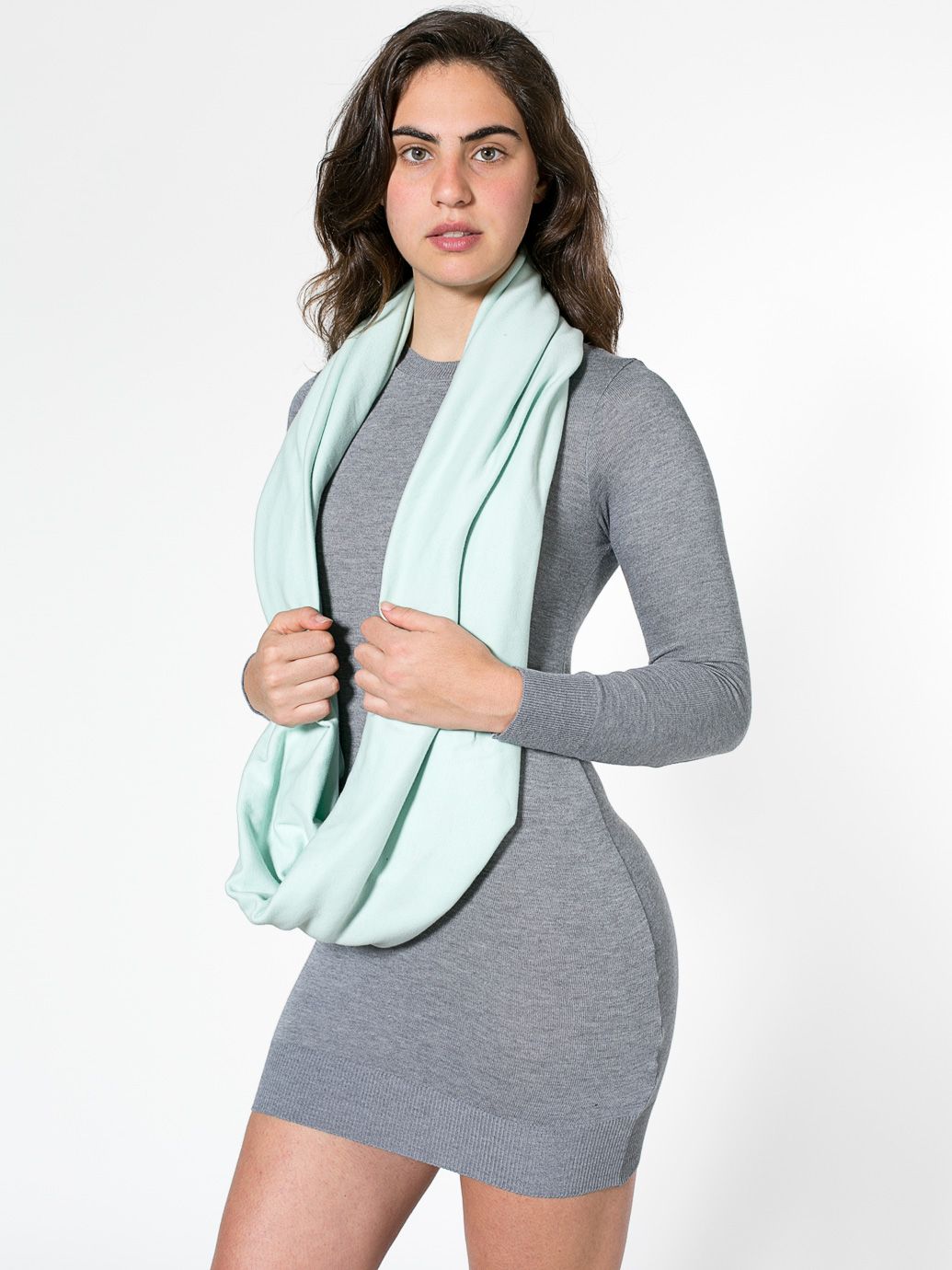 rsa0503
The Unisex Circle Scarf
Specifications
Locate This Item at a Nearby Store
Our versatile circle scarf – a seamless, tubular design in a wide array of fabrics and colors. Can be worn in many different ways.


Assorted fabrics
Approximately 50" (127cm) in total length
Circumference: 56" (142.2cm) - 70" (177.8cm) depending on fabric content
Unisex
Please note: Using some of our favorite fabrics from around the factory, we create these pieces in limited edition colors.
PRESS ALERT


Featured in Frankie