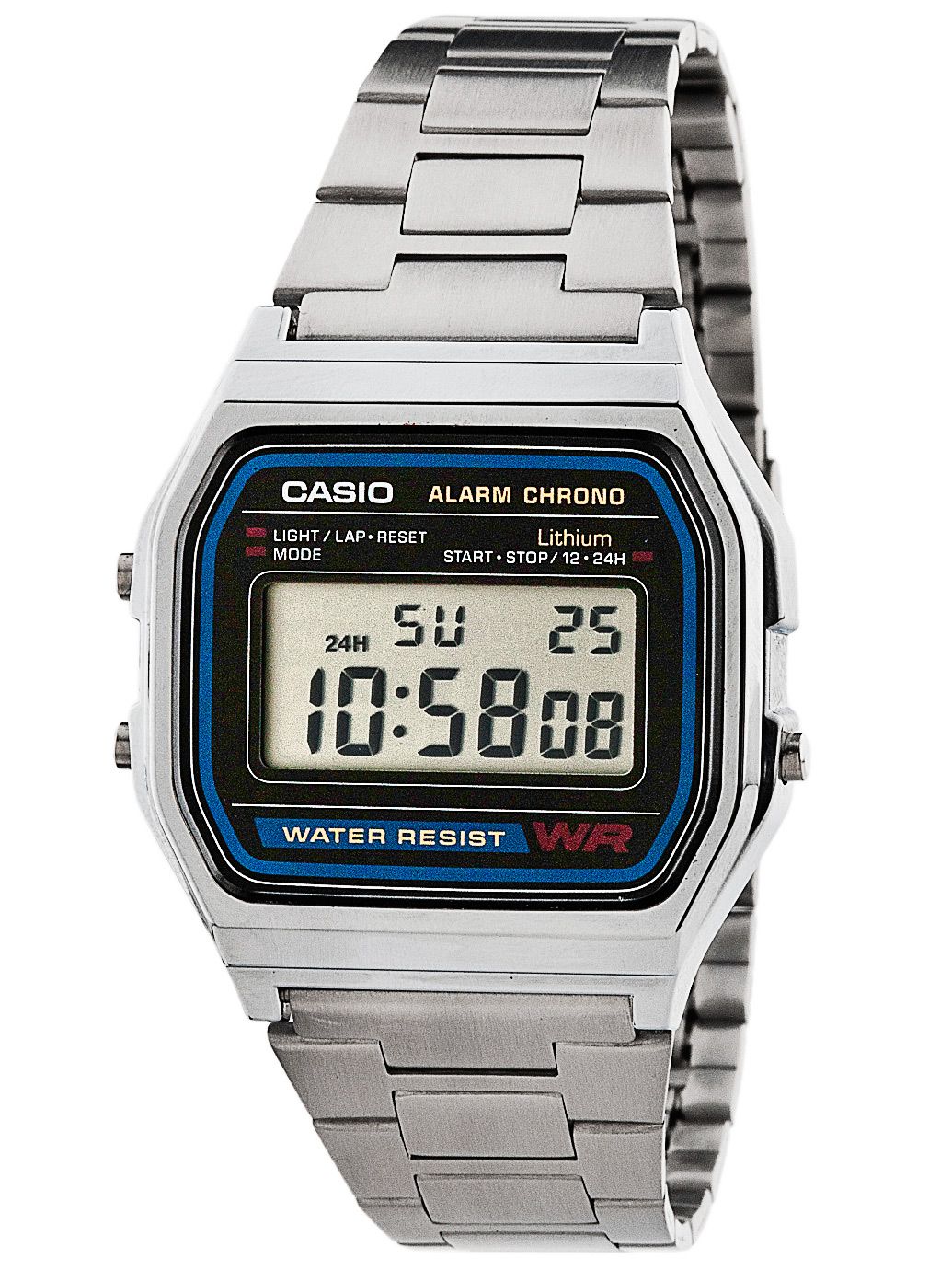 a158wcas
A158WA-1
Casio Stainless Steel Digital Watch Inspired by designs from 1998
Specifications
Locate This Item at a Nearby Store
All sales of this item are final. No returns or exchanges.
A stainless steel digital watch inspired by designs from 1998 in a signature Casio style, sporty and stylish, ideal for everyday wear.

We selected this Casio watch for its classic and simple aesthetic which has remained authentic and fashionably relevant since its original design more than 20 years ago.




Stainless steel
Download the manual here:

Casio Manual Download

Casio Manual Download part 2