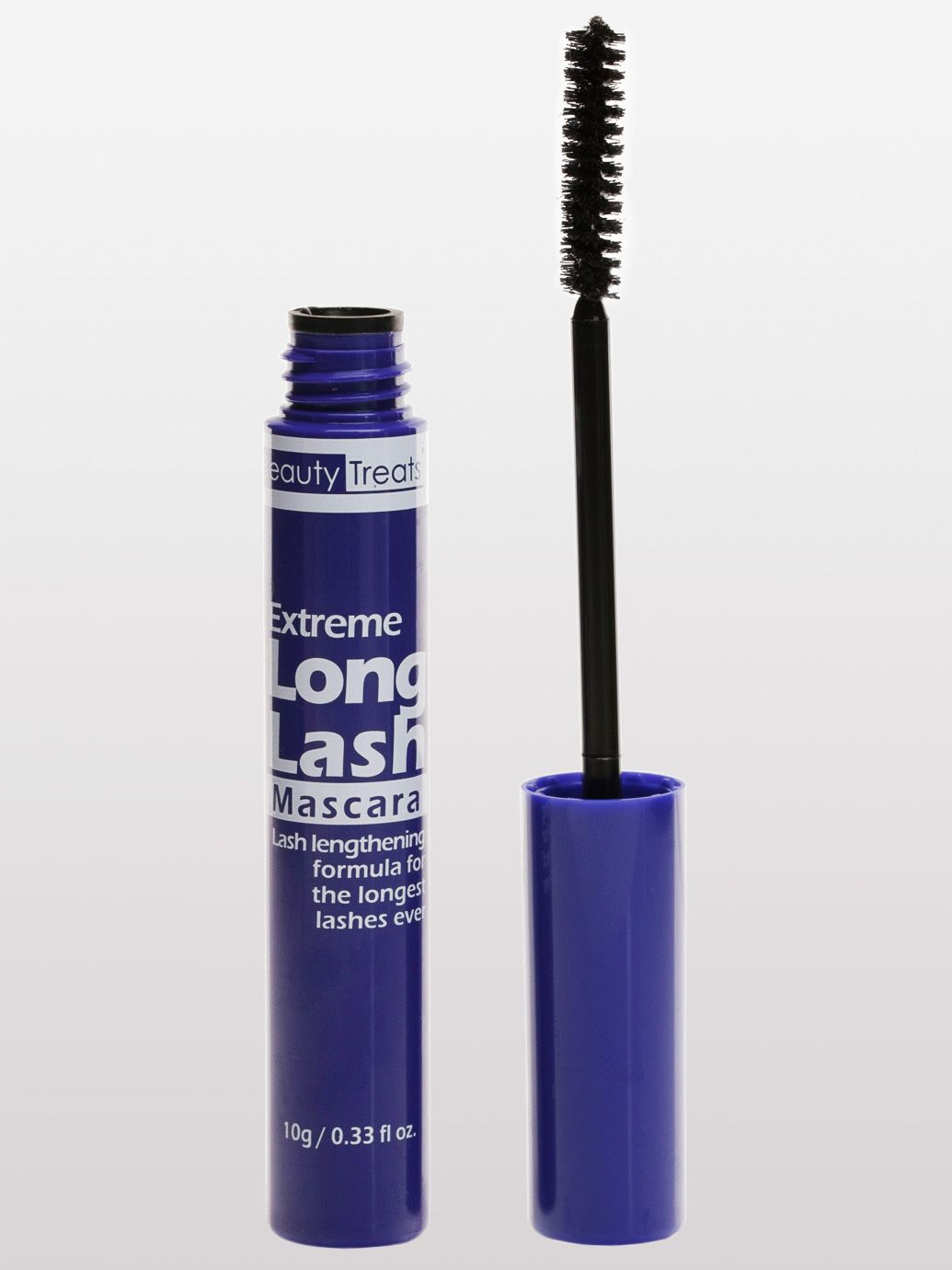 beautyll
Beauty Treats Long Lash
Specifications
Locate This Item at a Nearby Store
All sales of this item are final. No returns or exchanges.
Complete your look with long, luscious lashes by Beauty Treats mascara, a Los Angeles-based cosmetics company providing fun and fashionable products at an affordable price.



This product is not made by American Apparel. It is a part of our Beauty & Grooming collection, a curated selection of products manufactured by other companies that we admire. Our beauty experts have tested each product that we sell and believe in their superior quality, design and effectiveness.
You Might Also Like